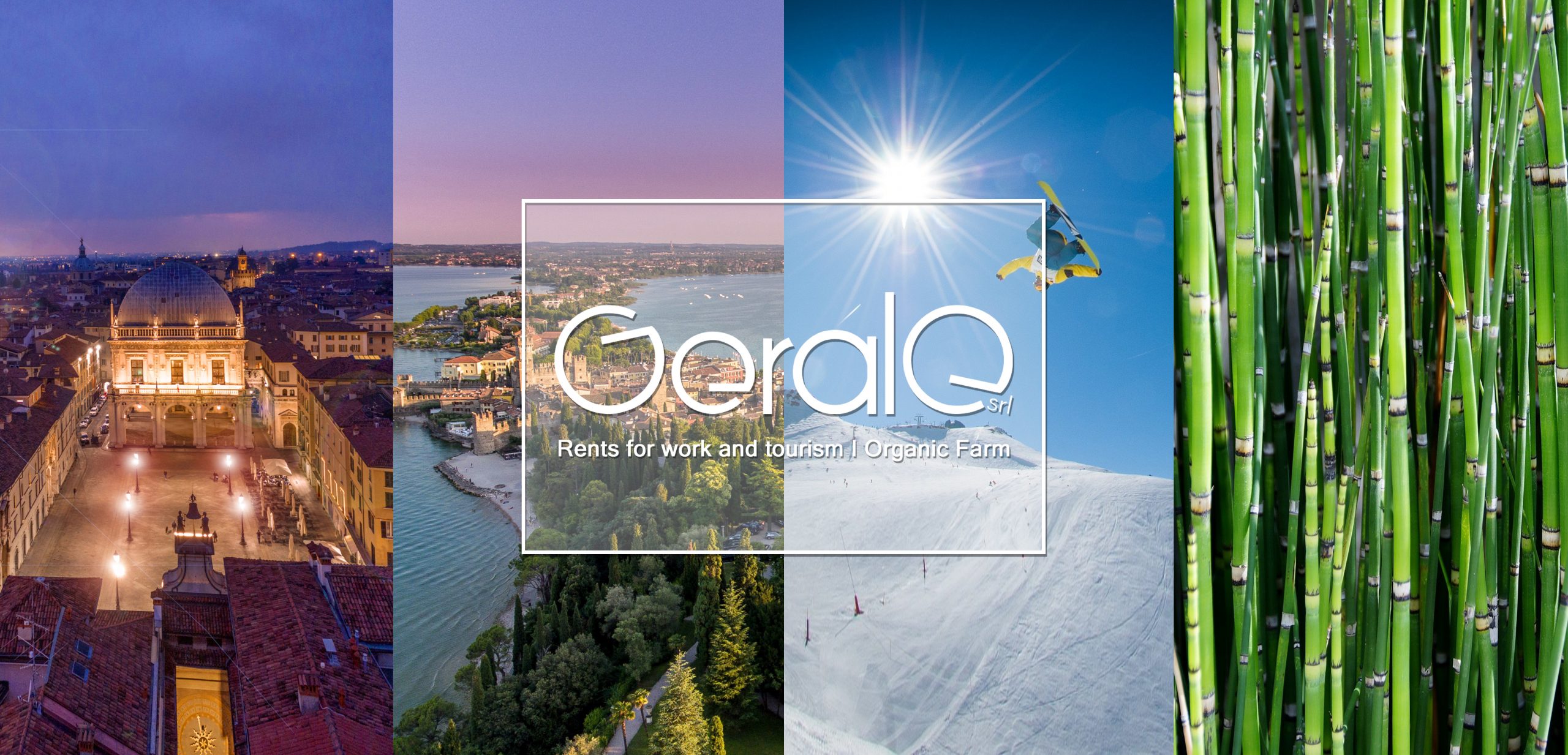 "We welcome our guests and respect the environment that hosts us … everyone!"
Gerale Srl is a company engaged in two different (but not distinct) sectors:
Short and medium term rentals:
• Apartments in the city for tourism and business purposes;
• Holiday homes in sought-after seaside resorts and mountain areas.
Organic farm (Gerale Farm):
• Giant Bamboo MOSO® crops for the food and construction sectors;
• Short chain horticulture;
• Medicinal plants;
• Educational farm and tastings (project under development).
What links these two activities?
First of all, the growing use of bamboo cultivated as a characteristic architectural element and furnishing in the structures used as living rooms, whose rooms are also purified by the presence of this extraordinary plant, also "in vivo", with a capacity to reduce atmospheric pollutants 17 times higher than the average of shrubs.
Another important link lies in Gerale Srl's commitment to the enhancement and protection of the territory, promoting:
• The tourist and business appeal;
• Environmental protection (zero chemicals and creation of a "green lung");
• Social awareness to eco-sustainable development (educational farm).
For more information, continue browsing …
---
---